Sport moves people and people move the world. At ARTIEM we are aware of this and from ARTIEM Madrid we recommend you the best sporting events in 2022 in the World Capital of Sport.
If you are also looking to experience something bigger or share it with more people, you can take part in some of the best sporting events that take place in the city to experience sport in its purest form.
This year, thanks to the great diversity of its sporting offer and infrastructure, Madrid holds the title of World Capital of Sport 2022, offering an enormous schedule of sporting events, and making an effort to reinforce the promotion of women's sport and parasports.
Organisations increasingly bear in mind the fact of reducing the environmental footprint and impact of their sporting events.
Less generation of waste and increased recycling, electric vehicles, responsible use of energy and reduction of the carbon footprint, etc., are objectives they wish to comply with.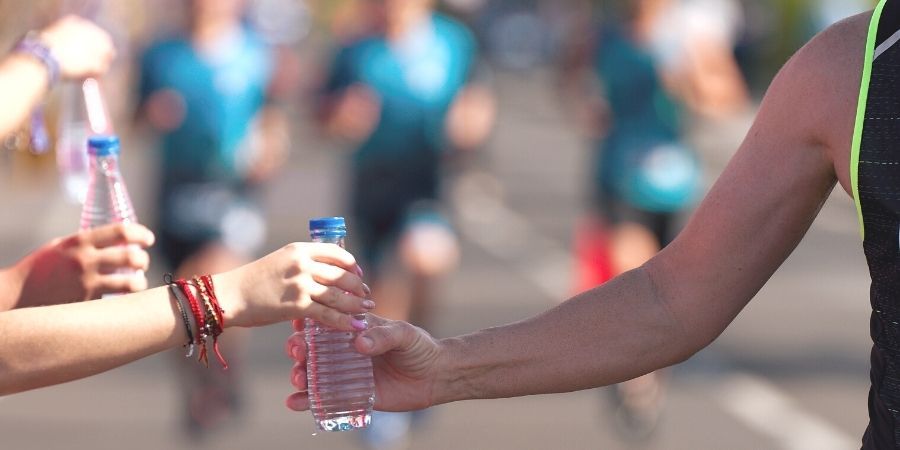 You can also contribute to looking after our lovely planet with small gestures. In your trips, attendance and participation in sporting events use public transport and other non-polluting means, such as cycling or walking, use your own refillable water bottle, put your rubbish in a bin (or hold on to it until you find one), avoid routes through sensitive ecosystems and opening shortcuts in nature (on a bike or on foot).
For sustainable and respectful sport.
READY, SET... ENJOY SPORT IN MADRID!

Madrid is a lively city that hosts all kinds of events, among them, sporting events of great national prestige that each year bring together thousands of athletes from all over Spain. We have selected some of the best for you.
Sunday 24 April sees the return of the Madrid Marathon Rock 'n' Roll Running Series Madrid which continues to be a must-do race for long-distance runners. Marathon, half marathon and 10K. Sporting democracy. Everyone's festival. No matter the level. No matter the time. The important thing is to have fun.
ARTIEM are partners of the event and offer a special pack at ARTIEM Madrid for those who travel and want to have this experience with us.
In addition, we tell you all the secrets about how to prepare for the EDP Rock 'n' Roll Madrid Marathon & 1/2.
On Sunday 27 March 2022 the 9th Madrid Race against Cancer will be held with two urban courses of 10 km and 4 km with the start and finish lines around the Plaza de Colón in Madrid.
The races will take place at 9 a.m. and 10.30 a.m. with a limited number of places subject to the health situation.
For a future without cancer. Leave your footprint on the road!
If you are looking to be part of the show you can enjoy sports in Madrid by attending a tennis match between elite players.
The event is part of the official ATP and WTA schedule and is classified in the Master 1000 category (the most important after the Grand Slam).
The best tennis players in the world meet every year at La Caja Mágica in Madrid to give a great show recommended for any age and accessible for most spectators. The 20th Masters 1000 in Madrid will be held between 26 April and 8 May 2022.
Postponed until 2022 and pending a confirmed date, this demanding race stands out for the beauty of the locations it covers while pushing the participants' stamina to the limits.
A must do event in the world of triathlon, it covers a total of 226 km, the triathletes will face 3800 metres swimming, 180 kilometres cycling and 42 kilometres running in five courses through the magnificent landscapes of the Community of Madrid with the finish line in the Puerta del Sol.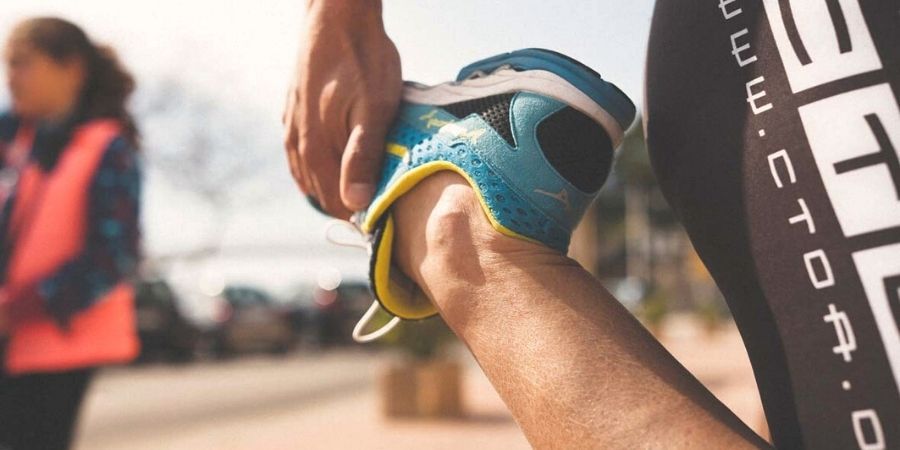 The 77th edition of La Vuelta Ciclista in Spain will be held from 19 August to 11 September, with Madrid, as usual, welcoming the final stage of the competition.
The 100.5 km stage from Las Rozas to Madrid includes several laps of the classic final route through the main arteries of the city, with the podium for awarding the trophies in front of La Cibeles fountain and Madrid City Council.
If you are a cycling enthusiast, remember the city also has a "green ring" with a 64 km perimeter that surrounds the metropolitan area and there are also different options for renting a bike and enjoying the route.
In October, Madrid Río-Matadero welcomes the 3rd edition of the Madrid Urban Sports festival that combines street sports with music, exhibitions and urban art.
An event that brings together the best international athletes as well as local promising youths in the disciplines of scooter, roller freestyle, breaking, skateboarding and BMX.
Those attending can find open areas to practice or to begin in these sports.
Parallel to the competitions you can enjoy a wide range of cultural and musical activities with performances by renowned artists.
Every 31 December Madrid holds the largest race in Spain, tens of thousands of people come together in all kinds of fancy dress to run the 10 kilometres in a cheerful and relaxed manner.
This competition differs from others due to its festive nature as the most important thing about this event is to have fun and distance oneself a little from the strict competitiveness of other races.
The start is staggered by times and will take place from 5.30 p.m. from the Santiago Bernabéu football stadium, finishing in the famous district of Vallecas.
OTHER REGULAR SPORTING EVENTS IN MADRID
Sports activities in Madrid do not revolve only around annual events, as some sports regularly occur in Madrid, sports that move the masses such as football or basketball often have dates in Madrid as several of the teams that participate in national leagues are based in the capital.
If you are passionate about football, you enjoy it to the full in Madrid.
Real Madrid, Atlético de Madrid, Getafe, Rayo Vallecano, etc. All these football teams participate in the Professional Football League and make Madrid vibrate with football every week, thousands of fans fill their stadiums to watch these teams play and create a fantastic football atmosphere in the capital which is well known internationally.
Apart from the national league and the "Copa del Rey", there are European football competitions such as the Europa League or the Champions League, the latter often held in the city and it is one of the most prestigious and popular sporting events in the world.
If you are more into basketball, there are lots to see in Madrid, teams such as Montakit Fuenlabrada, Real Madrid and Movistar Estudiantes hold their ACB (the national basketball league) matches in Madrid so every weekend some of these teams will be providing an elite basketball show.
As with football, basketball also has European competitions, the most important and well-known internationally is the basketball Euroleague (Turkish Airlines Euroleague), in which teams from Madrid often participate and on several occasions have converted Madrid into the European capital of basketball.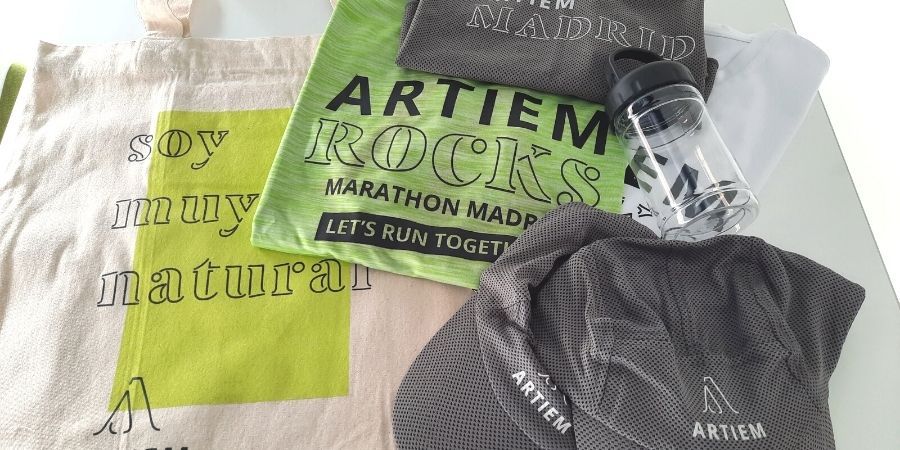 Which one(s) will you include in your diary?
We love sport and want to share it with you.
We await you at ARTIEM Madrid so you get the most out of your stay and experience your favourite sport big-time. We make it easy for you.